Recent Blog Posts
More posts for your next adventure…
Hey! We're Kelby and Zoe.
We live in Lake Tahoe, California and love getting outdoors in every way possible! We hike, backpack, ski and snowboard, mountain bike, climb, and try to find ways to combine all of the above.
We want to help you plan your next adventure, get the gear you need to go, and show you why pushing yourself out of your comfort zone is so addicting.
We have tons of gear reviews, trip recaps, and how-to information here, on our Instagram and on our TikTok, and are constantly adding more.
We're stoked you're here!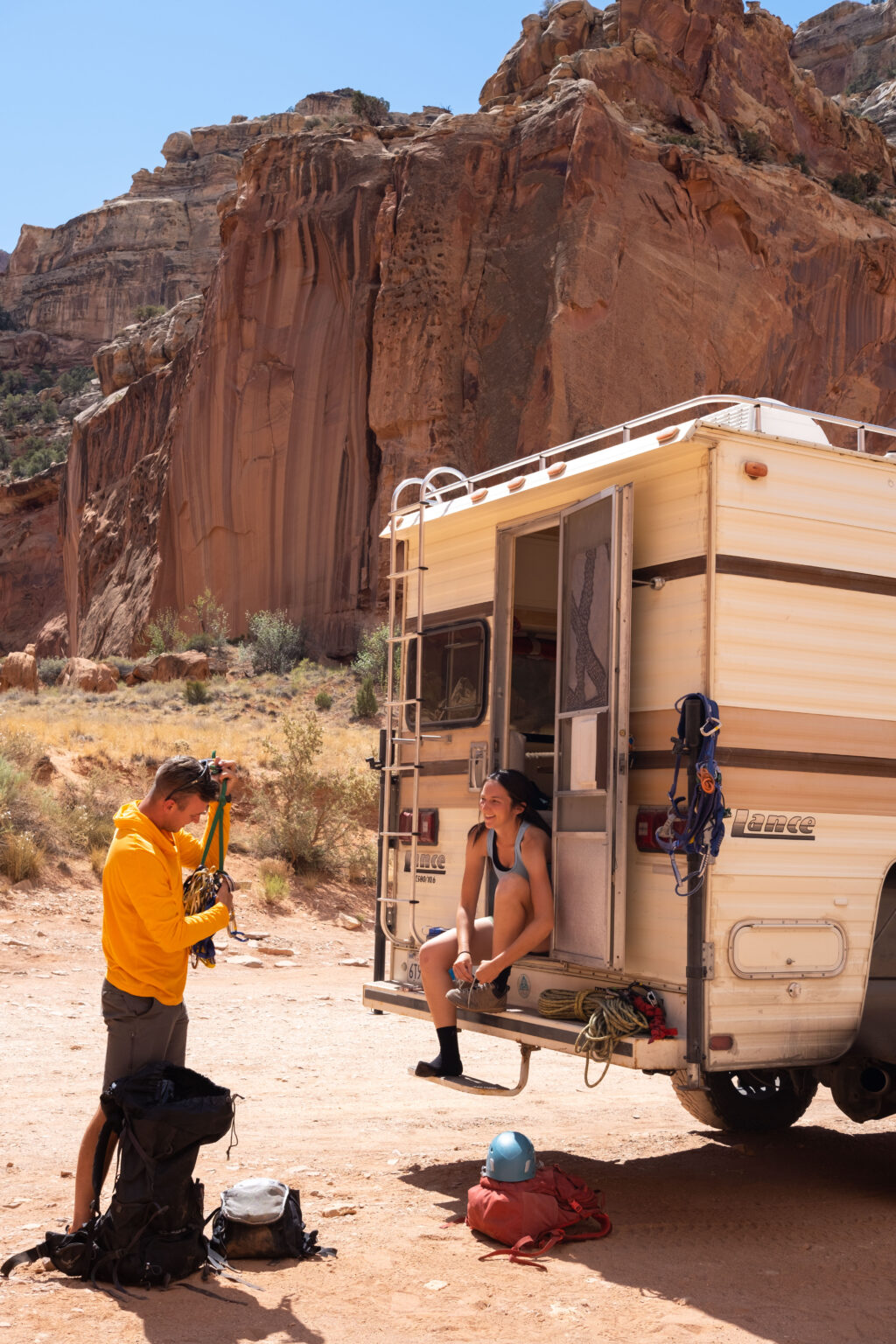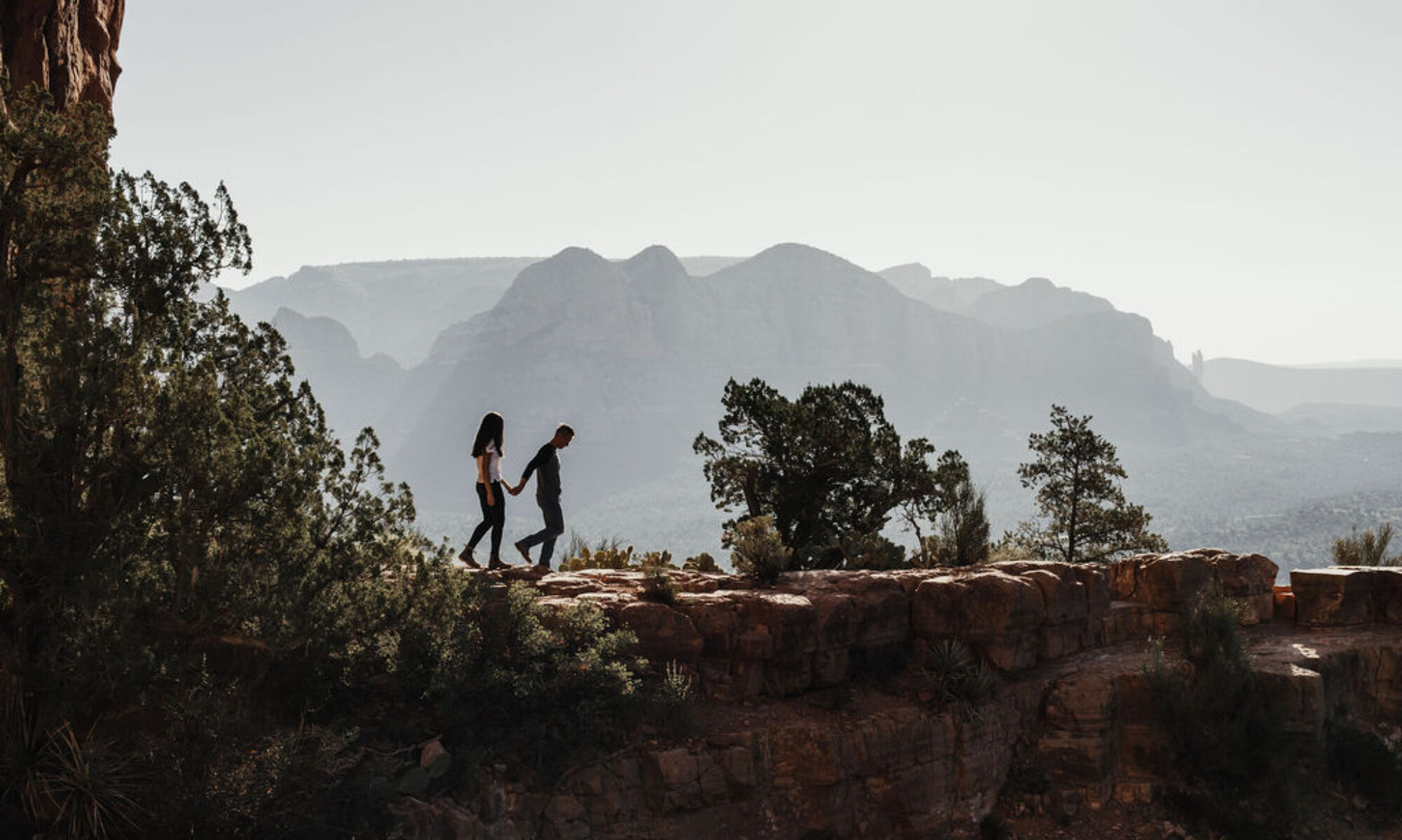 Interested in working together?