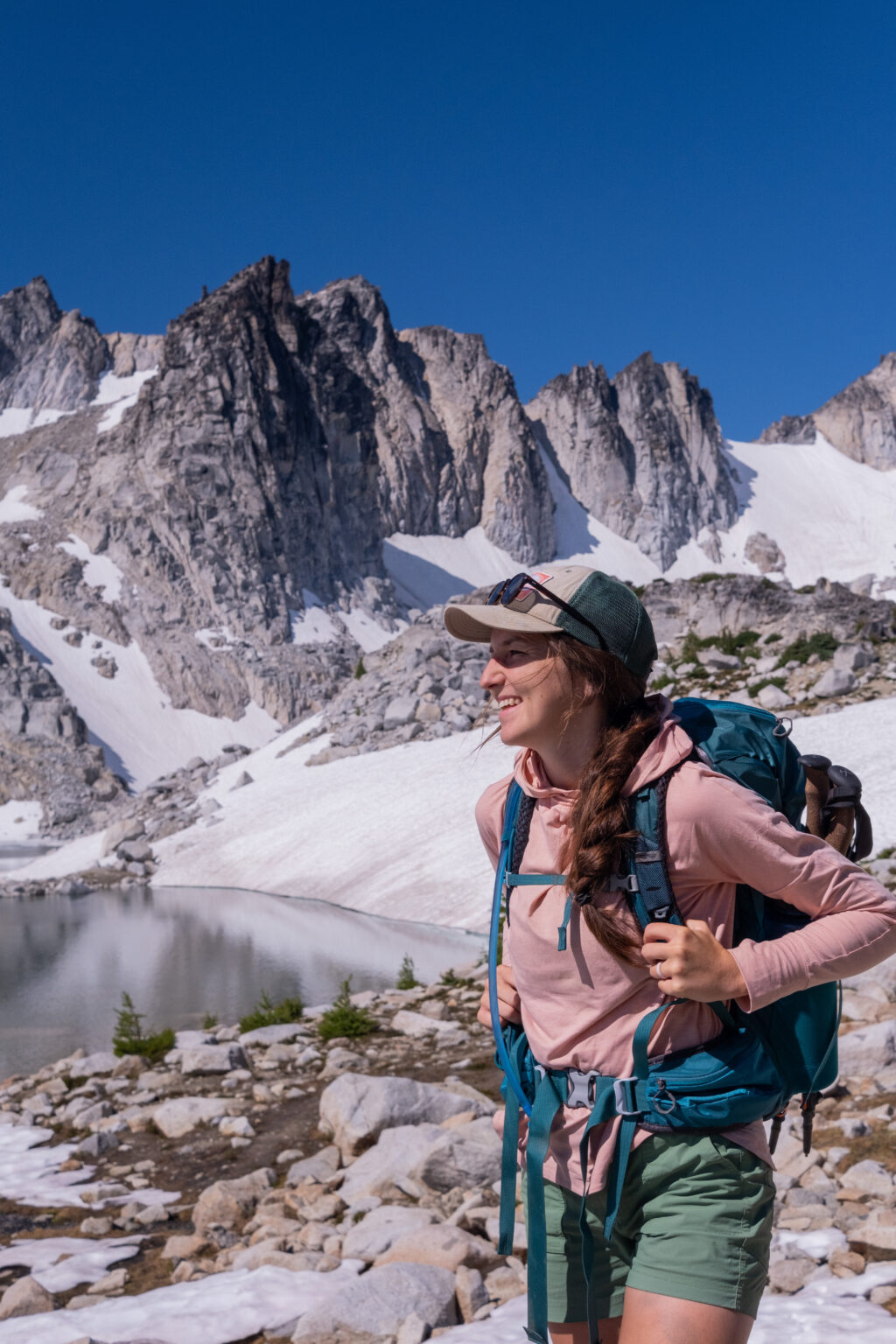 Brand Partnerships
We are currently full-time content creators specializing in short-form video content. We have spent the past two years building a highly engaged audience who looks to us for the best gear, recipes, apparel, and products to help get them outdoors. We love partnering with like-minded brands to create engaging content featuring your products for our audience (and yours!).
Our Instagram and TikTok reach over 2 million people each month, and our audience consists of outdoor lovers and adventure seekers who are stoked to get outdoors and find new great gear.
We work with brands and tourism boards to create social media content, write blog posts, and capture product and travel photos on our trips. We'd love to talk more about how we can create content for your brand! Send us an email at adventureaddict[email protected], and we'll respond as soon as possible!
Brands We've Worked With: